Welcome to our Year 1 Information Page. On this page you will find our Y1 curriculum plan, our latest termly class newsletter, details of our homework projects for this half term and any other information about what we will be doing soon!
You can also view our Year 1 photo gallery.
Curriculum Plan
So that everyone knows what we will be learning about this year, below is our curriculum plan.
Y1 Homework
To support our classroom learning, each half term Mrs Wilkinson will give us a homework project. Our homework projects' will be displayed at the half termly parents' coffee morning so that everyone can see our work!
Below is our homework information for this half term:-
Outdoor Learning
Each half term we will have at least one lesson outside.
Term

Subject

Focus

Autumn 1

Geography

Look at map of the school grounds. Walk around and observe. Devise a simple map of the school grounds.

Autumn 2

Maths

Make 2D shapes with natural resources, string, rope, bodies.

Make 3D shapes using mud.

Spring 1

Maths

Use natural materials to measure length and height

Spring 2

English/Science

Make your own nest - To begin to understand the complexity of birds nests. Different species construct their nests in various ways.

Summer 1

Science/English

Read instructions and follow to plant bean seeds and other fruits and vegetables.

Summer 2

Science

Identifying leaves - To look for and find an assortment of different leaves. Keeping a tree log
Termly Class Newsletter
Each term Mrs WIlkinson will send parents a newsletter. This is our most recent newsletter:-
The Spaceman visited Year 1!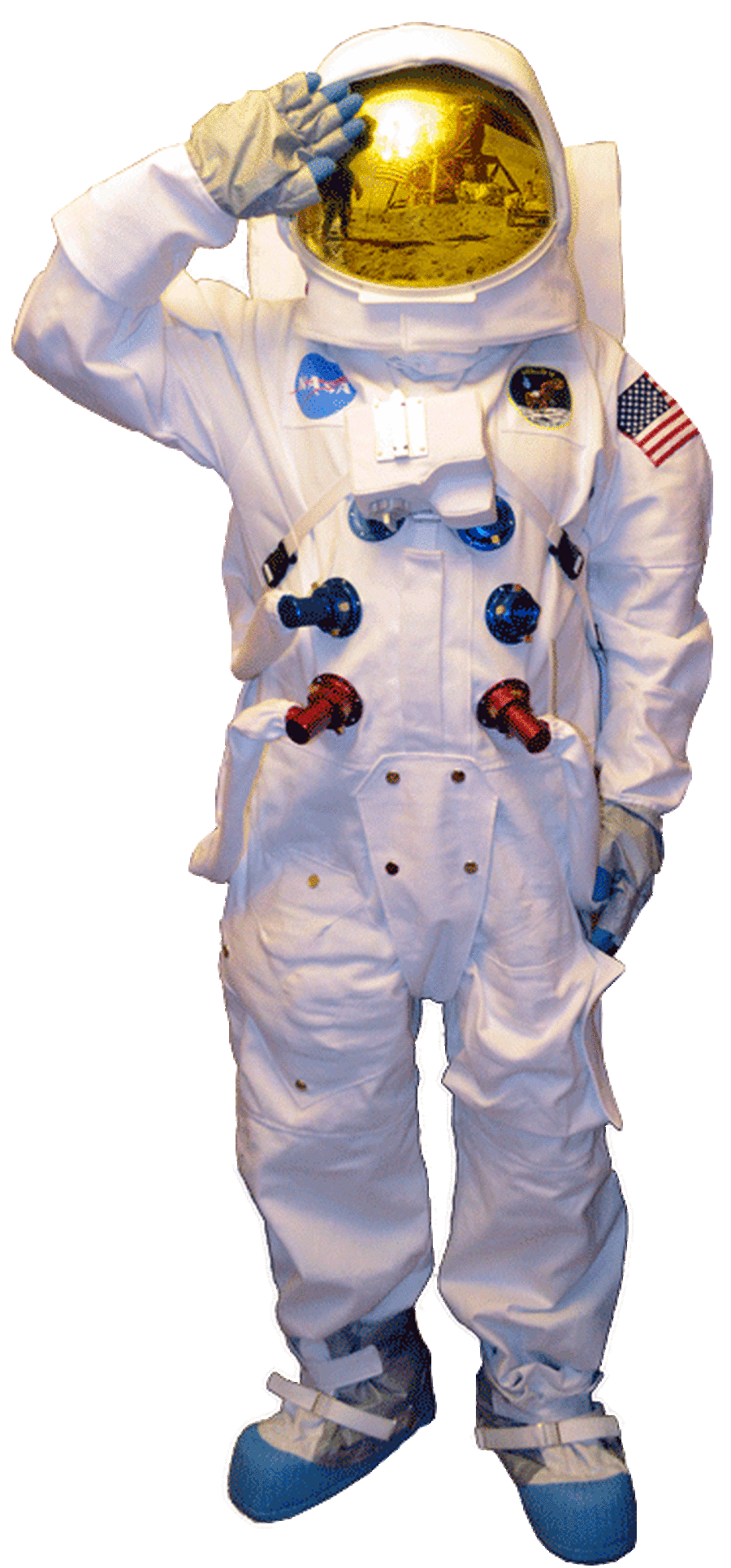 Year 1 had a visit from a 'spaceman' on Friday 15th November. The spaceman told the children stories of his space adventures! Later, the pupils were tasked with making some small space bases in groups, trying to beat the martian winds, in the form of an air cannon, that will be used to try and knock them down!
Some further information regarding phonics and reading in KS1:-
Phonics
Systematic daily phonics is taught following the Letters and Sounds Programme throughout Early Years and Key Stage 1. Pupils are grouped according to ability within each class. Progress is tracked throughout the year and groupings adjusted accordingly. Pupils in Year 1 have a National Phonics Screening Test in June. Pupils who do not achieve the expected standard re-sit the test the following year when they are in Y2.
Pupils in Year 2 who have completed Phase 5 (Letters and Sounds), begin No nonsense Spelling. This programme is taught throughout Key Stage 2.
Reading
We use a variety of reading schemes throughout Key Stage One to cater for all needs – Oxford Reading Tree, Floppy Phonics and the X Project.
If you have any questions or would like any further information about the curriculum or how you can further support your child's learning at home then please speak to your child's class teacher.
If you would like any copies of the documents on this page, the school office will be happy to print them for you.
2nd December 2019
Our visit to visit Santa at Scotsman's Flash