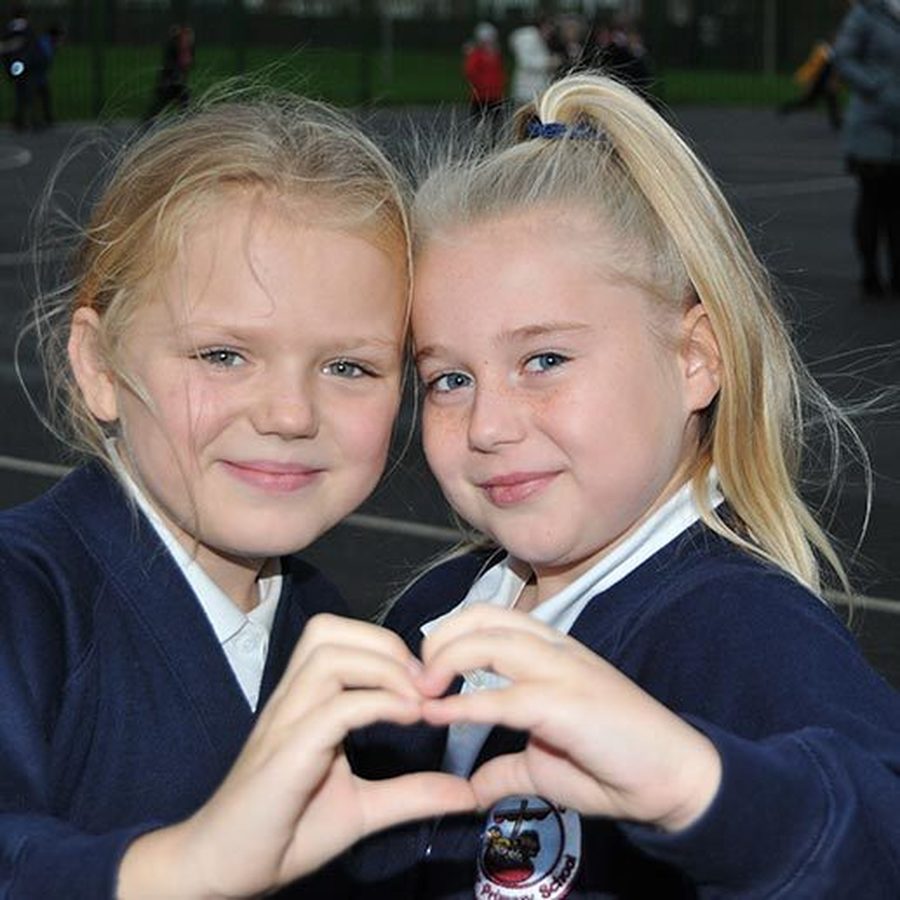 WELCOME!
St. Jude's Catholic Primary School has a long tradition of providing a Catholic education to our children. Originally housed in two buildings as separate Infant and Junior Schools, in September 2002 we amalgamated to form a one-form entry Primary School with Nursery.
Our motto, 'Rejoice in Success', is at the heart of all our work, as we encourage each member of our school community to develop and reach their full potential.
We believe in a family atmosphere where everyone is welcomed, feels loved and is cared for.
In the words of our children: "Our aim is to ensure that our fellow pupils and staff enjoy each day that comes."
Thank you for visiting our website and finding out more about the life of our school
Headteacher